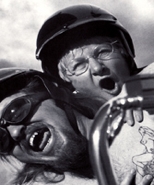 Hell's Grannies
Directed by Jason Gileno
When 78-year-old Sybil Rampen visits her friend in an old age home, she is struck that she may one day share a similar fate. To combat this, Sybil gathers up seven of her closest friends and does what any sweet, old grandmother would do – she starts a motorcycle gang.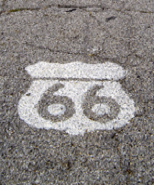 Pedal to Steel
Directed by Luke Hutton
Shot over a period of nine days and across eight US states, Pedal to Steel follows singer-songwriter Melissa McClelland on her quest to retrace the steps of so many musical legends before her– along the famous Route 66.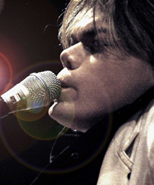 Like Each Day Was Your Last
Directed by Luke Hutton
Justin Hines has been recording music since he was a child. This documentary follows Justin on his first multi-national tour as he overcomes the challenges to fulfill his obligations, performing concerts and intimate unplugged solo pieces in some of the most exotic and beautiful settings around the world.